Australian Turf Club Chief Executive, Jamie Barkley has resigned from his position to pursue new challenges, following important achievements at NSW's principal racing Club.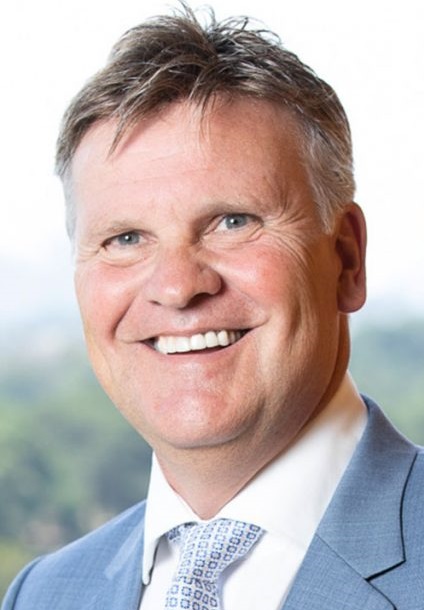 Since October 2018, Mr Barkley has been involved in ongoing growth of Sydney racing including the Australian Turf Club's successful operations during the COVID pandemic in 2020 and 2021.
Mr Barkley was CEO during opening of Sydney's world-class raceday spectator and events facility, the WINX Stand at Royal Randwick, in December 2021.
The Board of the Australian Turf Club today thanked Mr Barkley for his service to Sydney racing and the Club's Members.
Australian Turf Club Chairman, Peter McGauran said: "On behalf of the Board and everyone at the ATC we thank Jamie for his tenure and wish him all the best for the future."
Mr Barkley said: "After leading the ATC during COVID, I'm proud to have seen the business achieve record membership, hospitality and sponsorship.
"It's an honour to leave Sydney racing as one of the most successful jurisdictions in the world. The recent Sydney Autumn Carnival has made the Australian Turf Club among the most recognised in the world."
Australian Turf Club Chief Financial Officer, Matt Galanos has been appointed by the Board as Acting CEO as the Club begins a recruitment process to fill Mr Barkley's position.